A new skeleton has been added, this time it's on Lakeshore Blvd. and it just recently happened, because when I drove by a week or two ago, Arthur Treachers Fish & Chips looked like
this
.
It was up for sale and they got outta town!
See below and
look here
to leave your comments on an individual photo.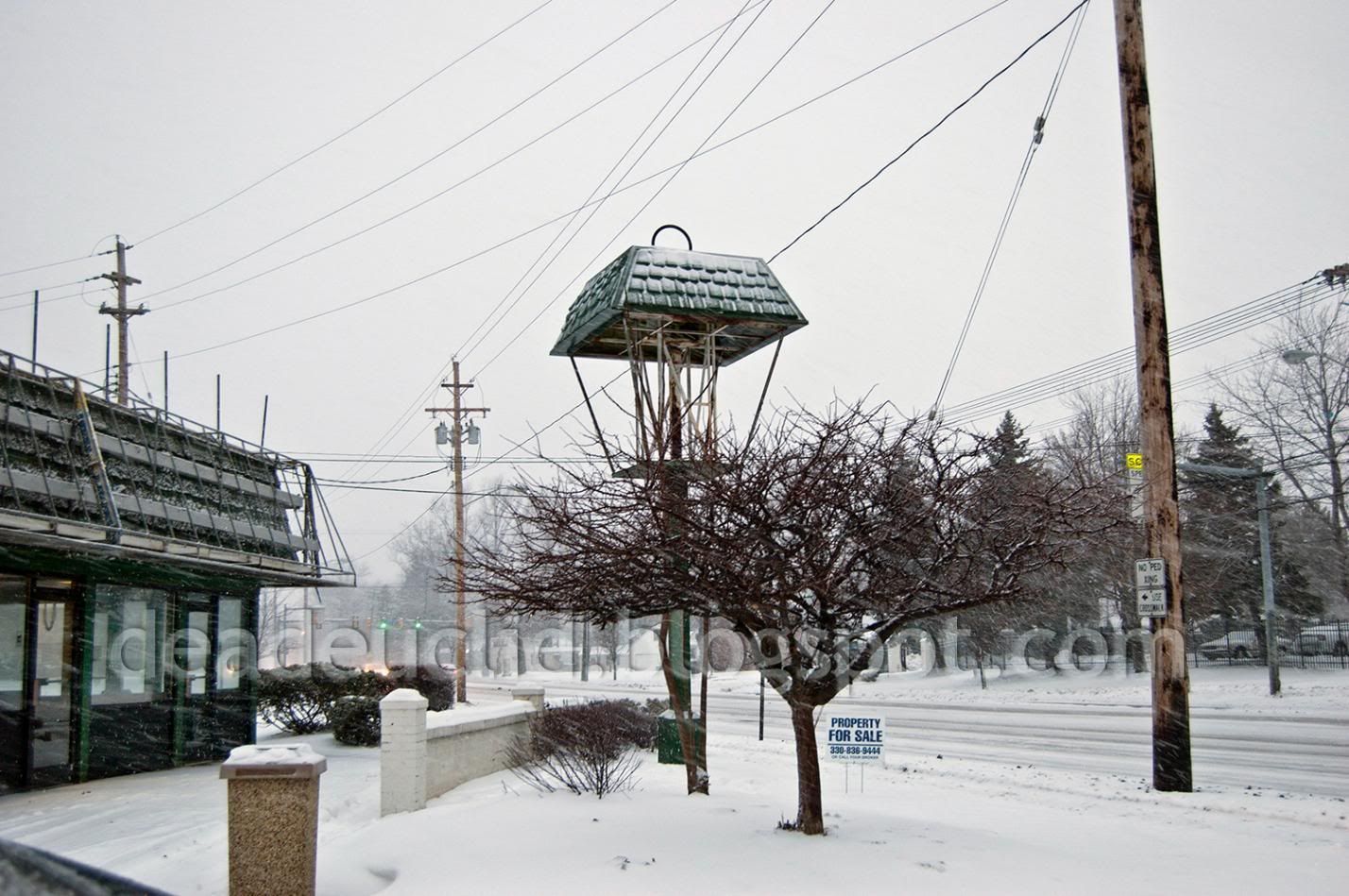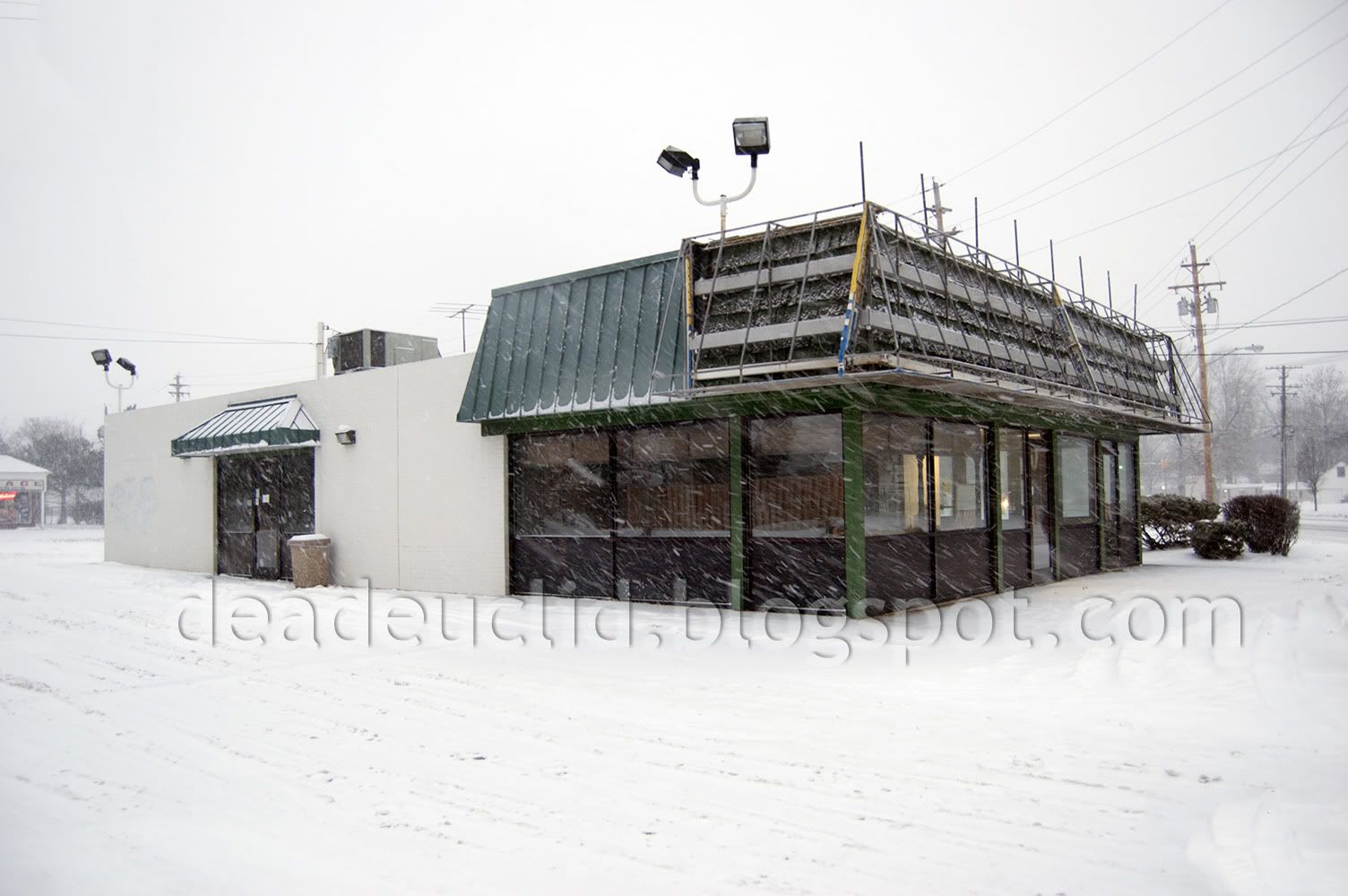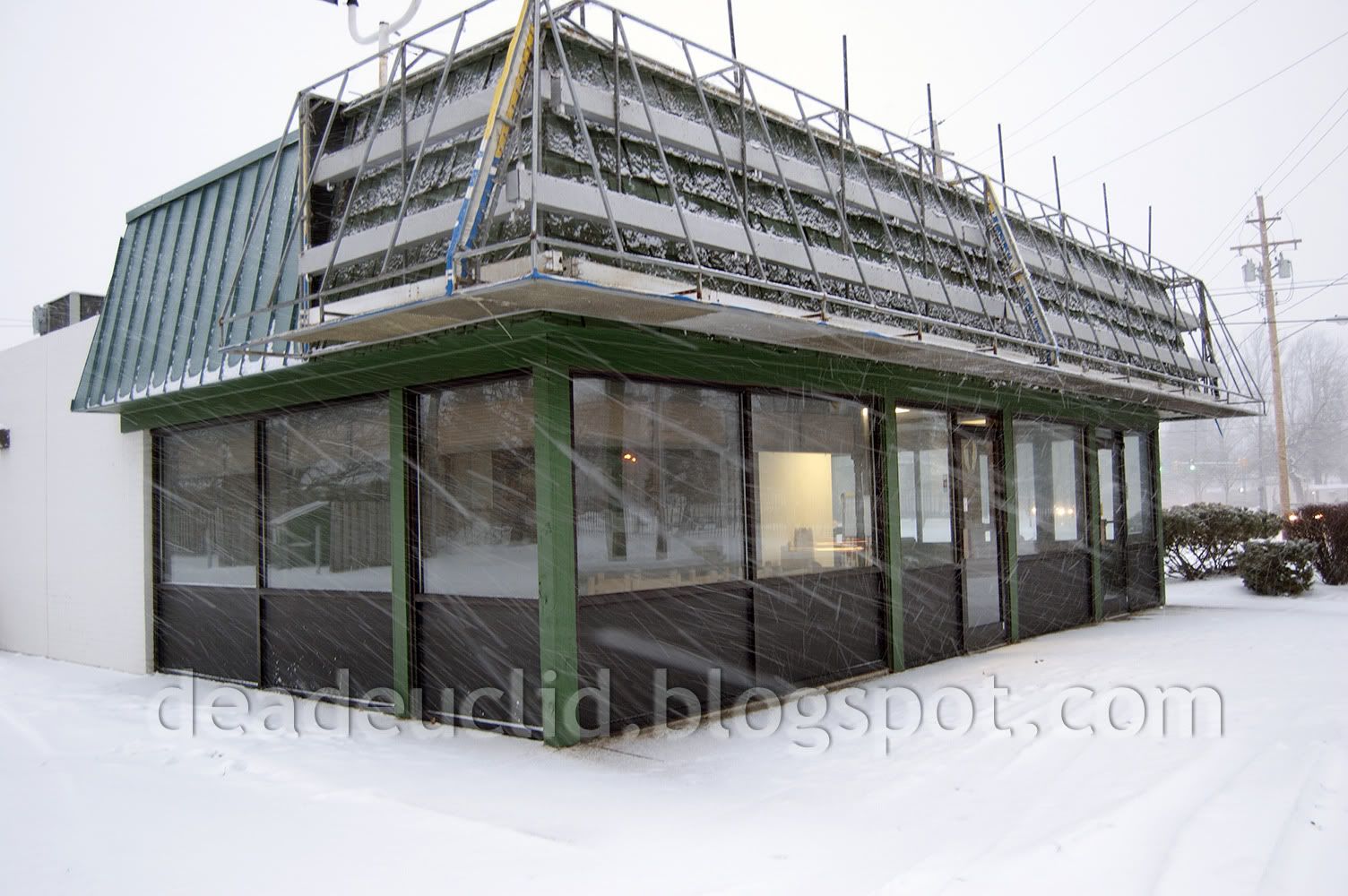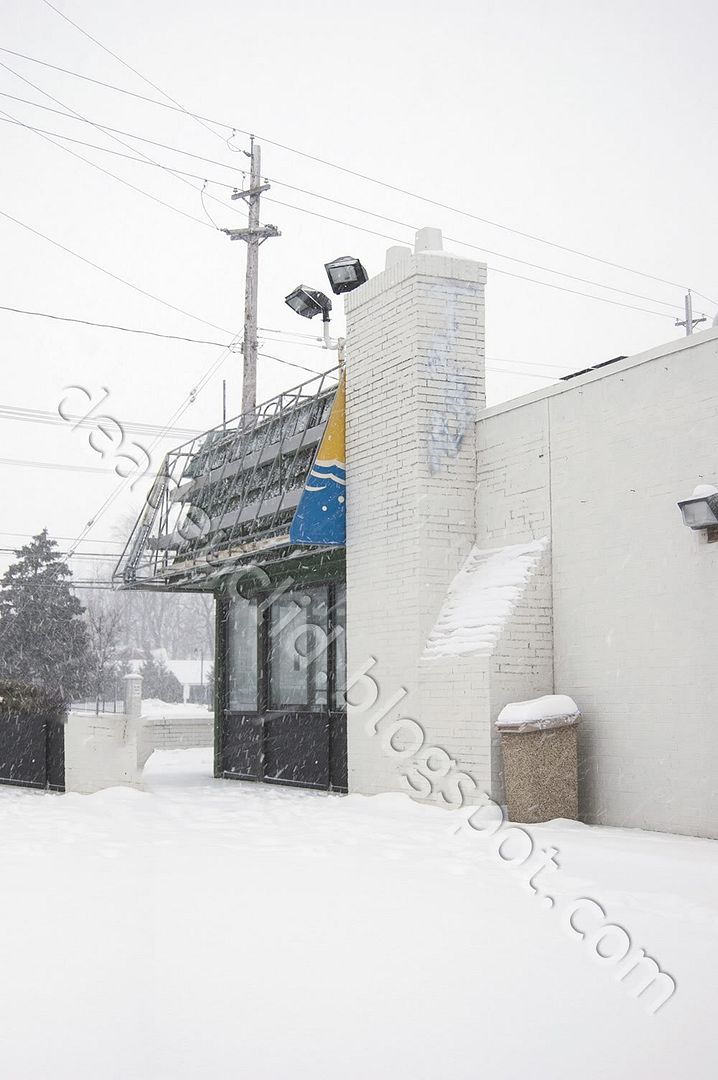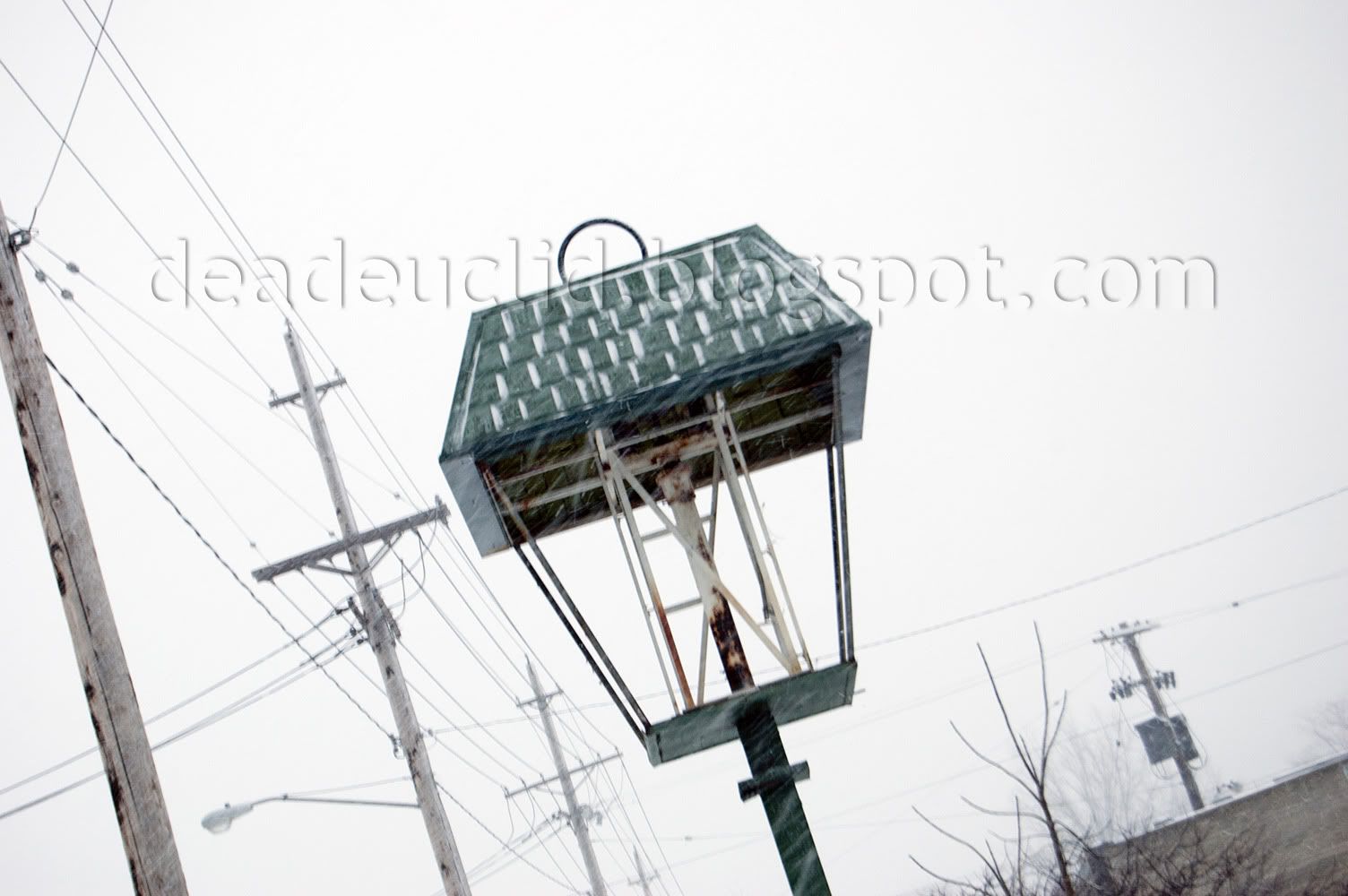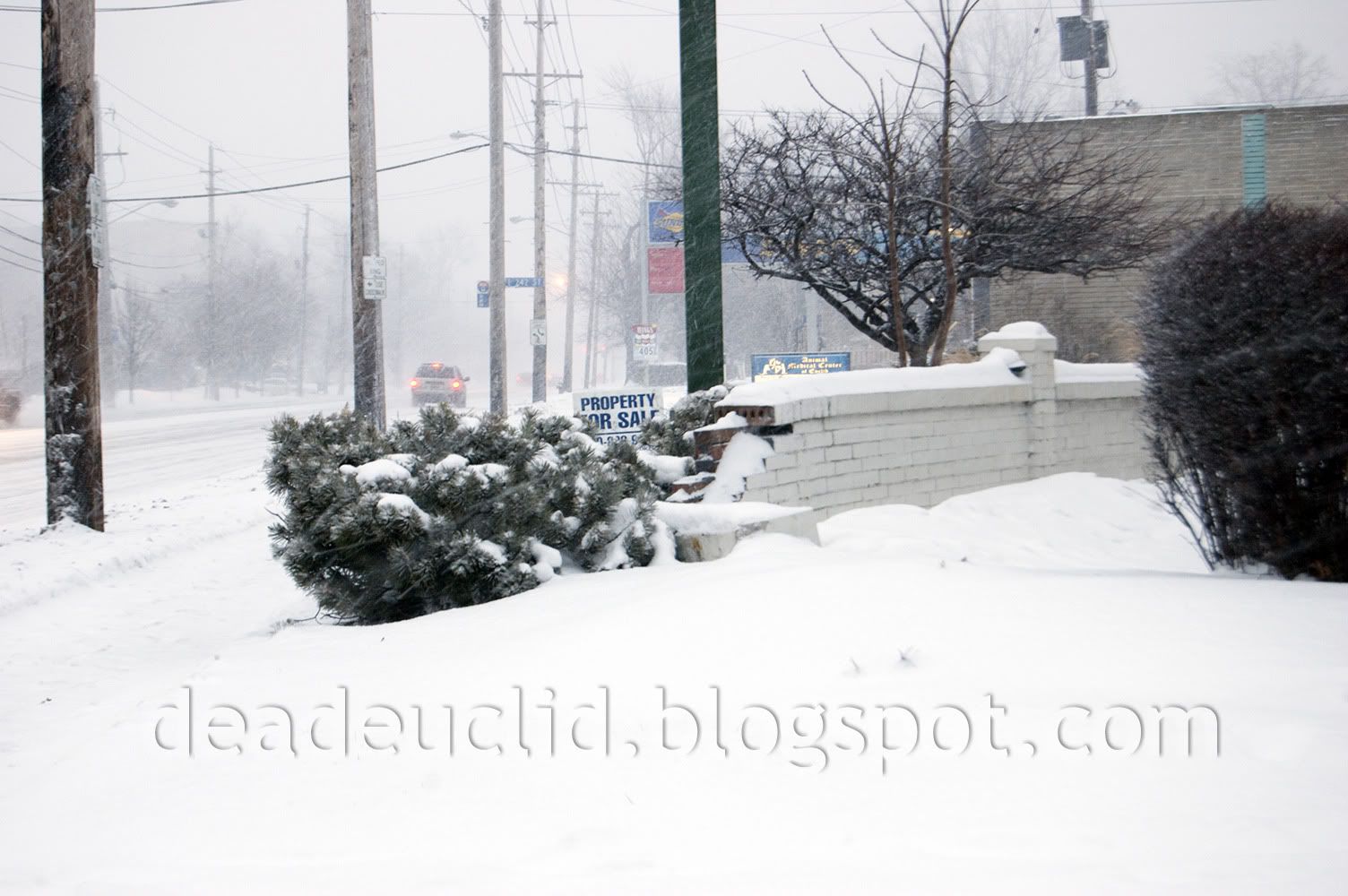 So the Arthur Treachers Fish & Chips at 23900 Lakeshore Boulevard has gone bye bye. I guess this means Lent at Long John Silvers this year.